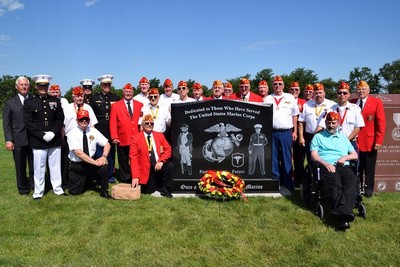 On July 18th 2015 the Department of Iowa dedicated their monument
to all Marines Past-Present-Future
at the Iowa Veterans Cemetery in Van Meter Iowa.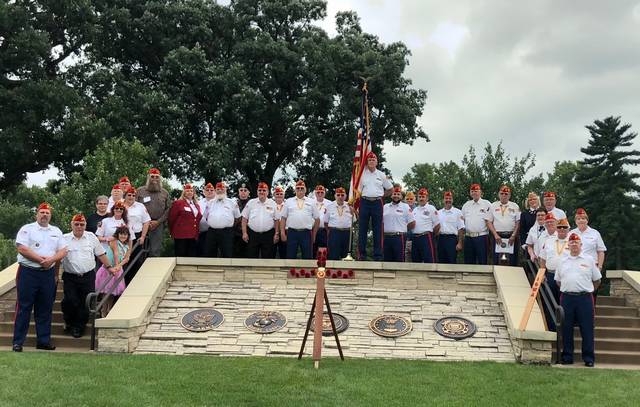 Department of Iowa convention Memorial Services
hosted by the John C. Holmstrom/Illowa Detachment July 21,2018

Department of Iowa Bylaws and

Administrative Procedures
As we all know the National Marine Corps League has rewritten our National Bylaws and Administrative Proceedures to be in compliance with the IRS. To stay in compliance with National our Department Commandant Kathy Moreno asked our Judge Advocate Dave Cork and our Adjutant Paymaster Jerry Moorehead to rewrite our Department Bylaws.
Click here for Department of Iowa Bylaws Draft
Click here for Department of Iowa Administrative Procedures Draft
We will be voting on this at our Department Convention in September.

Department Spring Staff Mtg.
The Department of Iowa Spring Staff Mtg. was cancelled becaues of CoronaVirus

Department of Iowa Convention
The Department of Iowa Convention has been rescheduled for September 11-12, 2020
More information to follow